May 17th, 2012
CZECH REPUBLIC, 33/28.4/35, BROWN-HAIRED, European
Kari is dressed up in her favorite little black dress so she's ready for anything. Black high heels match perfectly as well as showing off her legs to great effect. Kari is an incredible brunette whose body is petite and toned. She has an air of elegance that shows through in every one of her performances.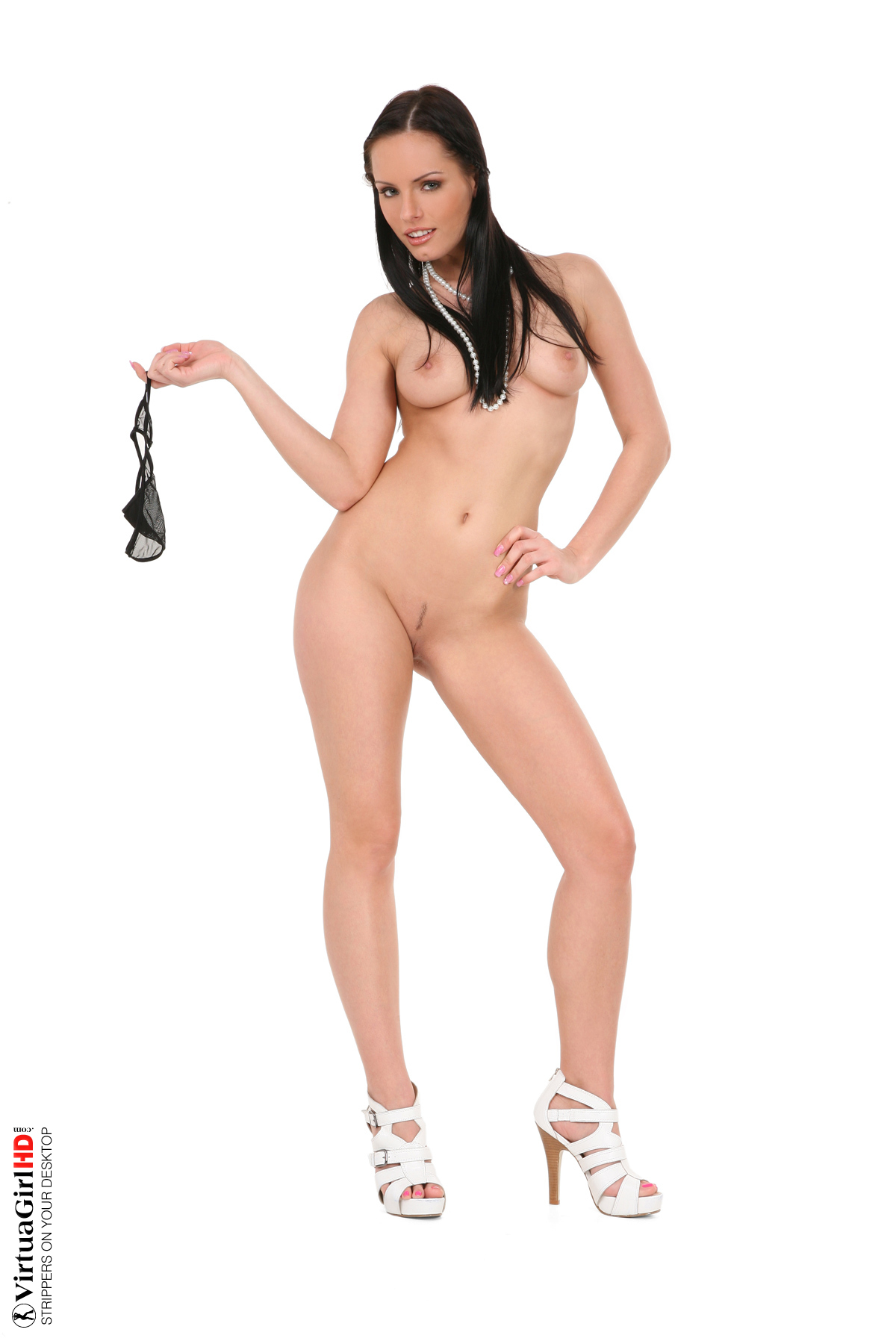 May 15th, 2012
SOUTH AFRICA, 32/26/34, BROWN-HAIRED, European
Gracy-Ann may stand a modest 5'5″ but she never goes out in anything less than two inch heels. She has a major shoe fetish and is known on set to always have the sexiest footwear going. Gracy-Ann has perfect B-cup breasts and a slamming body that gets her noticed everywhere she goes. She admits to loving the attention of men and getting a sexual thrill from dancing for them live.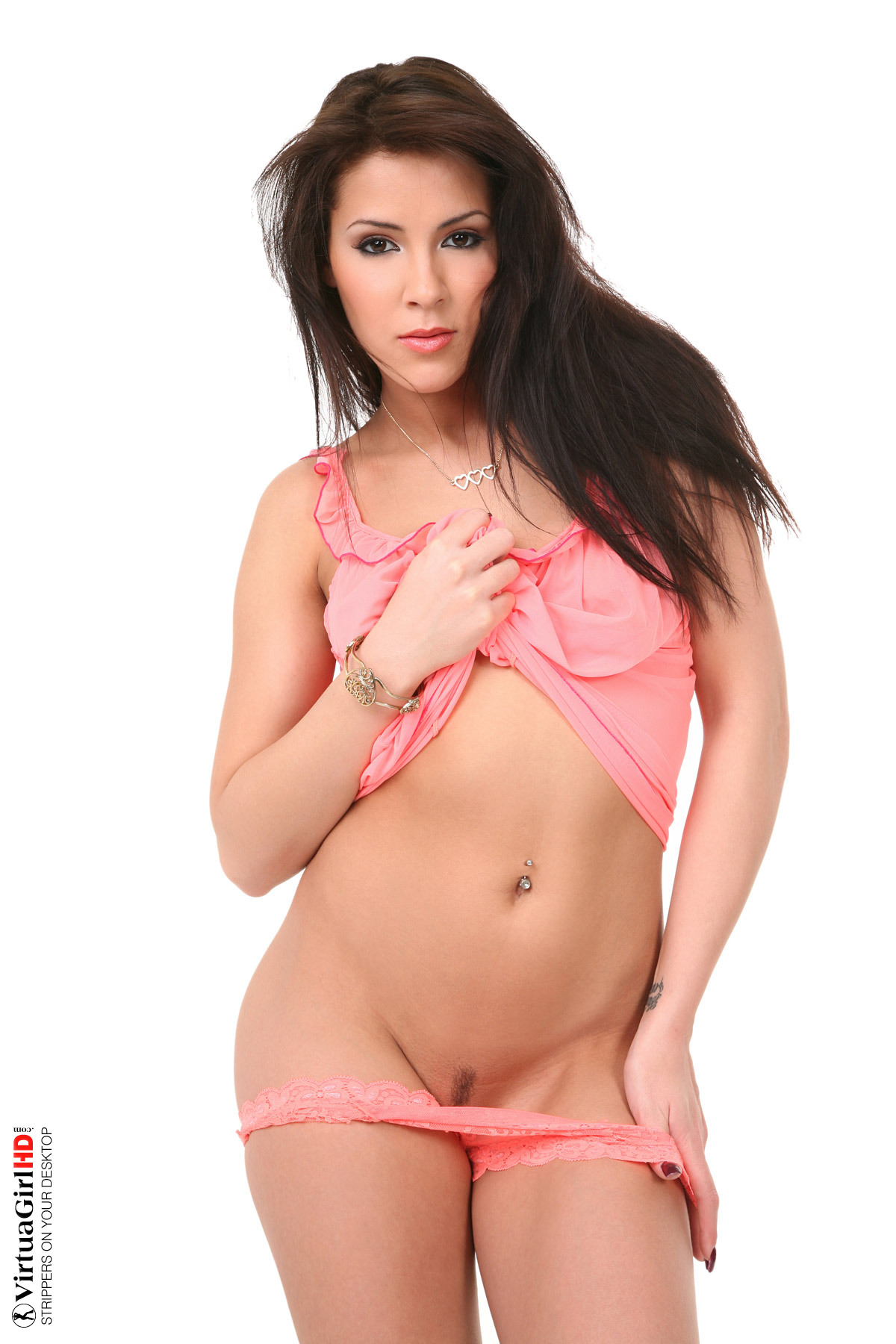 May 15th, 2012
CZECH REPUBLIC, 35/24/37, BROWN-HAIRED, European
Eileen is a statuesque diva with dark hair that borders on black and legs that go on forever. She is tall but her physique borders on the petite as she is a slender beauty. Eileen loves to tease men with her feet and she always makes sure they are perfectly pedicured. She prefers to trim instead of shave and her erotic dance will leave you satisfied yet wanting more and more.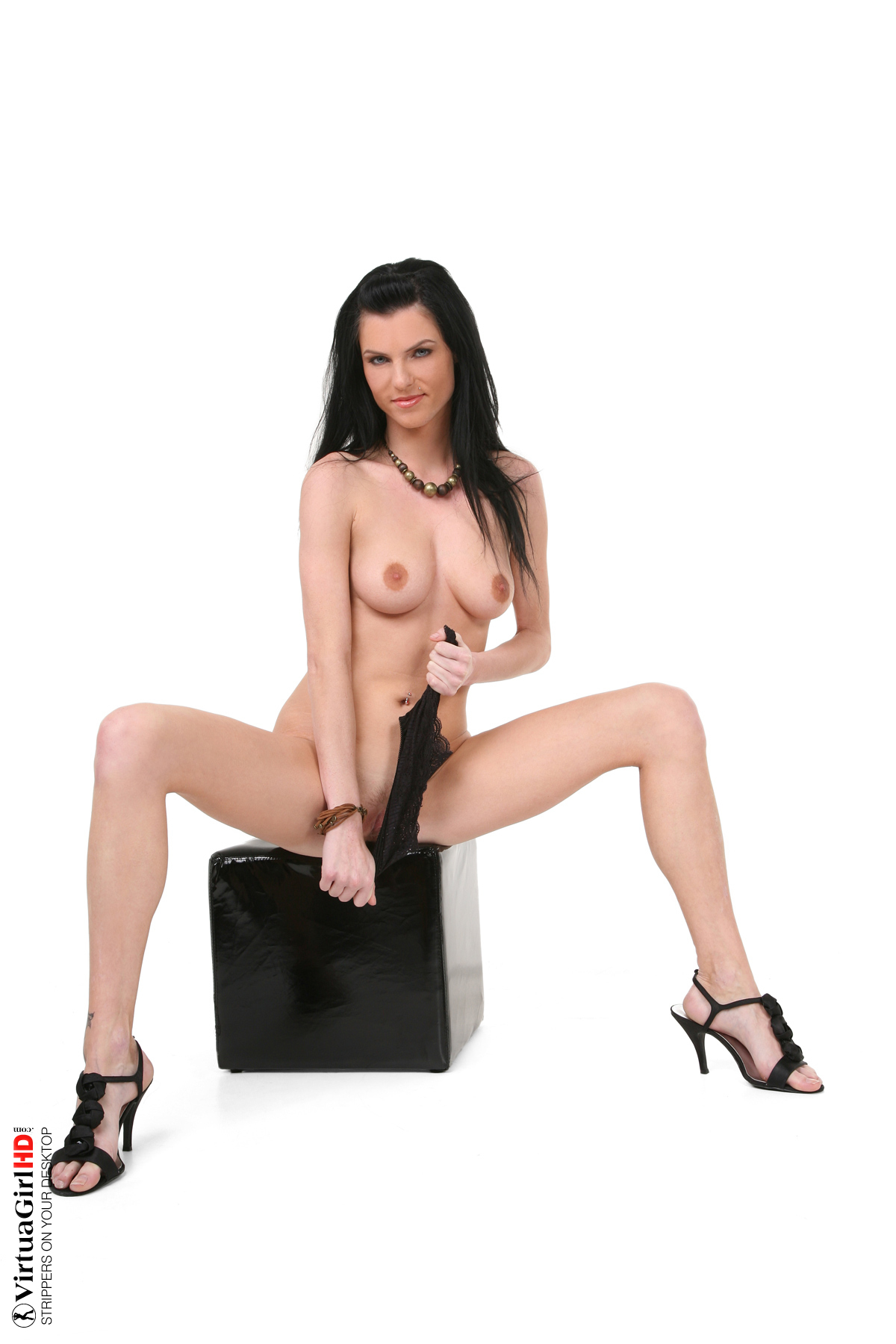 May 14th, 2012
CZECH REPUBLIC, 35/24/36, FAIR, European
Victoria Sweet and Katie Oliwer are both from the Czech Republic. Victoria is a 22 years old college student studying psychology and Katie is 23 studying sociology at university. They both love reading and scholarship, but they believe life should be lived to the fullest and that means setting aside ample party time on the weekends!