February 4th, 2011
CZECH REPUBLIC, 30/24/31, BROWN-HAIRED, European
Petite and sweet, at just 19 years of age this pretty girl from Prague is Angelica Kitten. She has so much to learn about life and enjoys being taught. You can see the innocence in her eyes begging you to bring her some of the wisdom she seeks. Help her get a good start by check out these performances and sending her your comments. She needs your help to become a BIG star!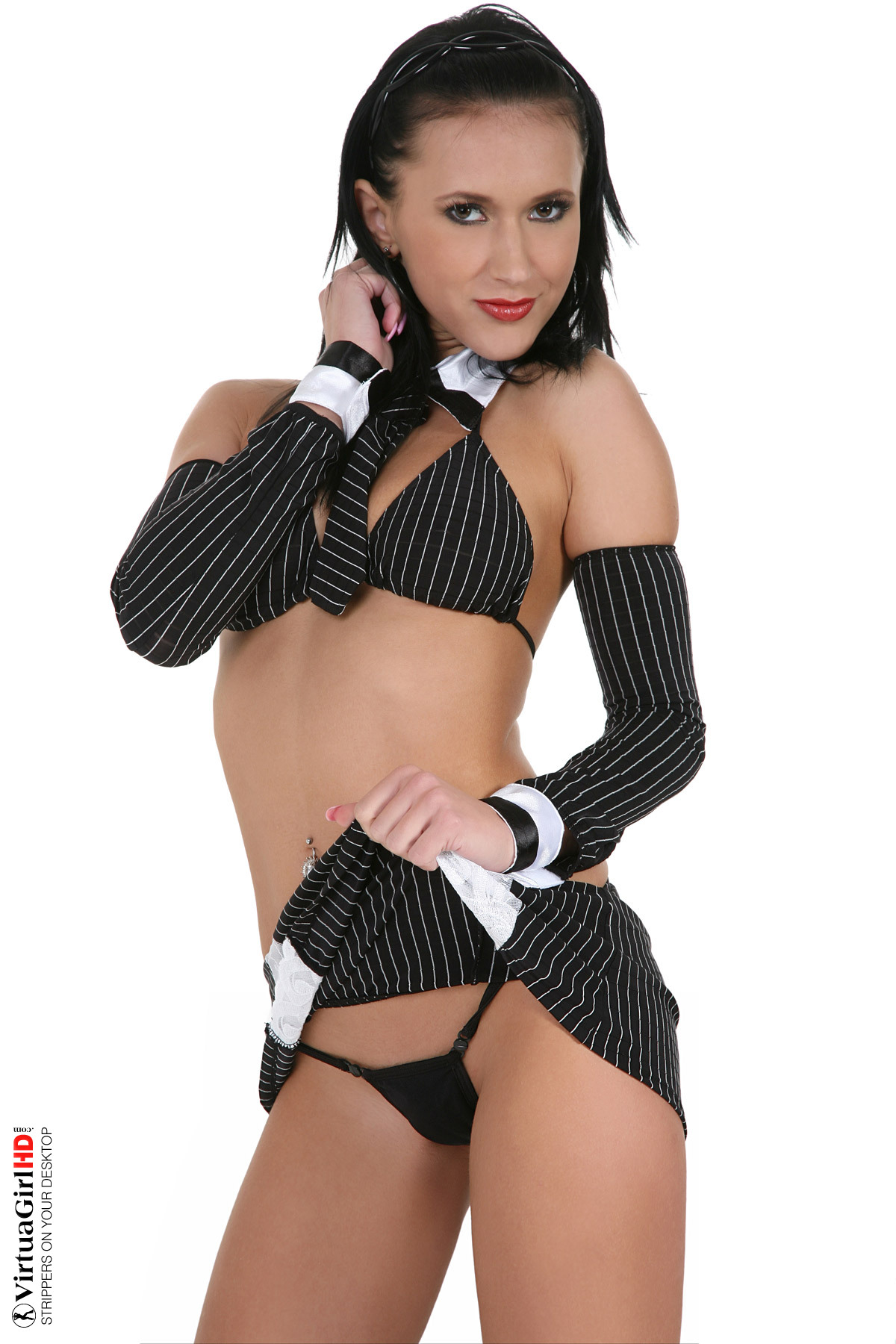 January 30th, 2011
UNITED KINGDOM, 30/26/36, RED HAIR, European
British brunette Tina Kay brings a different sort of honesty to her performances than what some fans may be used to. If you watch her face and look into her eyes as she sways her hips and shakes her perfect ass, you can sense a level of sensitivity and fragile feelings beyond what most other dancers exude. She a true sweetheart, a good girl through and through for you!
January 30th, 2011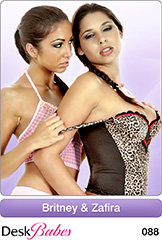 HUNGARY, 30/25/31, BLOND, European
Britney and Zafira enjoy each other's company when they get a chance to hang out. They talk about things like the latest music, lingerie and make up and move on to showing off their dance moves. This habit has made them into quite the dancing duo, and you'll see the grace, beauty and natural chemistry as these ladies dance.
January 28th, 2011
CZECH REPUBLIC, 31/28.1/33, BROWN-HAIRED, European
Eighteen year old Ally Style is a dancer ready to explode with energy and enthusiasm as she brings her athletic body onto your desktop and writhes along with the music. Her gyrating hips and strong legs are hypnotic once she gets up to full speed and her clothes start falling off! Pick your favorite outfit and see what Ally Style can do in it!