May 13th, 2012
RUSSIA, 31/24/33, BLOND, European
Nataly Von is a petite blonde standing only 5ft 3in tall. She's got tiny breasts that are perfectly shaped and topped off with cute little nipples that can stay erect for hours. Nataly shaves herself naked and enjoys being smooth and sexy for her fans. When she performs, Nataly gets so into the music, that she often loses track of time and can dance the night away.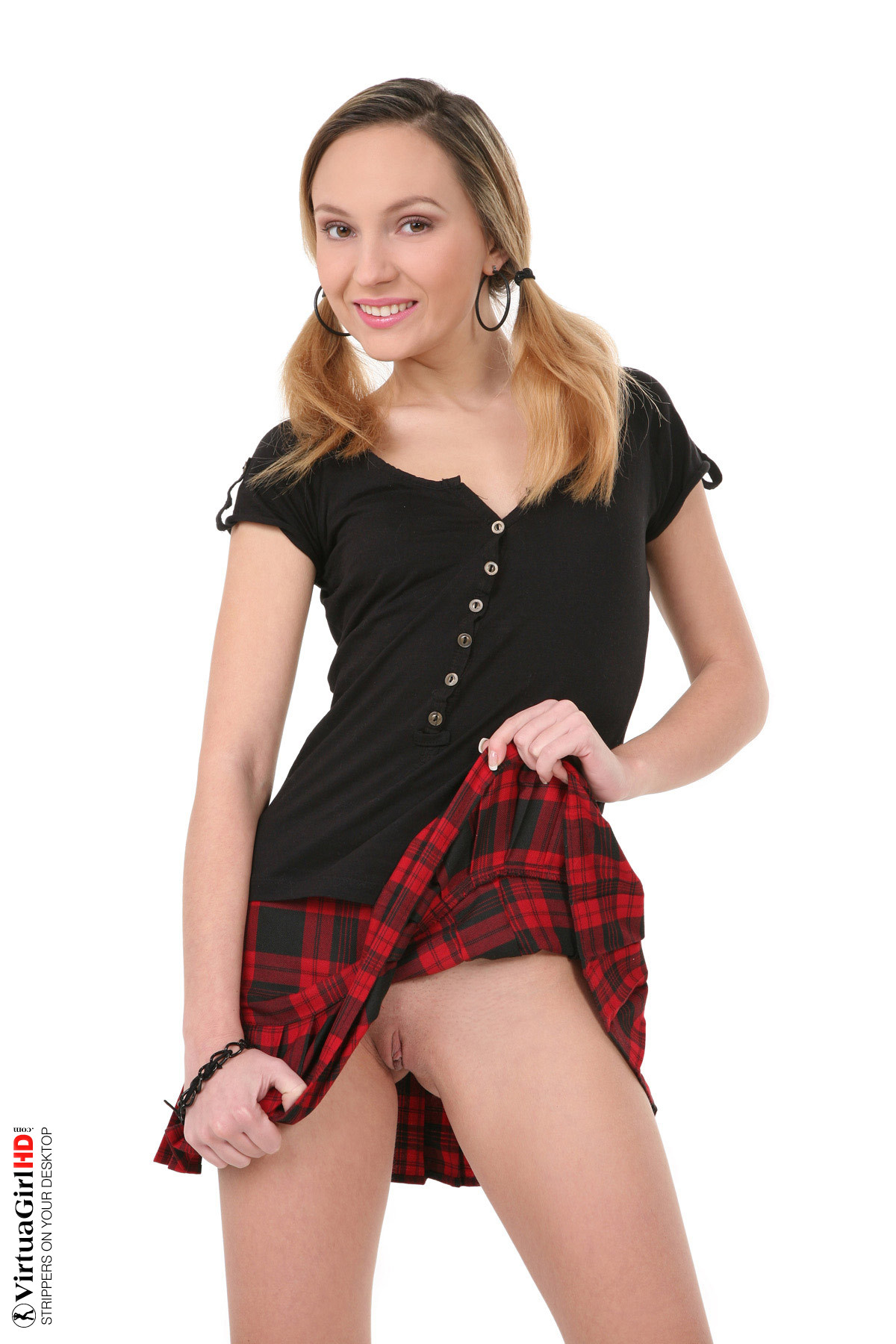 May 12th, 2012
CZECH REPUBLIC, 33/27.6/37, BROWN-HAIRED, European
Barbra Sweet may not look it, but she stands 5'8″ tall, which makes her stand out from most of the other dancers who average about 5'4″. She is long and lean and she is a self proclaimed girlie girl. She loves manicures, pedicures and shopping for lotions and perfumes. She likes to leave her scent all over her lovers sheets when she leaves them after a night of intense intimac
May 11th, 2012
RUSSIA, 37/26.5/35, BLOND, European
Straight to you from St Petersburg, Russian gymnast Isabella Clark is ready to show off her sexiest student dress with teasing up skirt action, a shaved 21 year old pussy and the kind of wet performance that only a professional pornstar is capable of giving while the cameras are on her. How great would it be to cuddle between her thighs and enjoy a full evening of excitement as her warm breath cascades down your neck with each slow soft kiss?!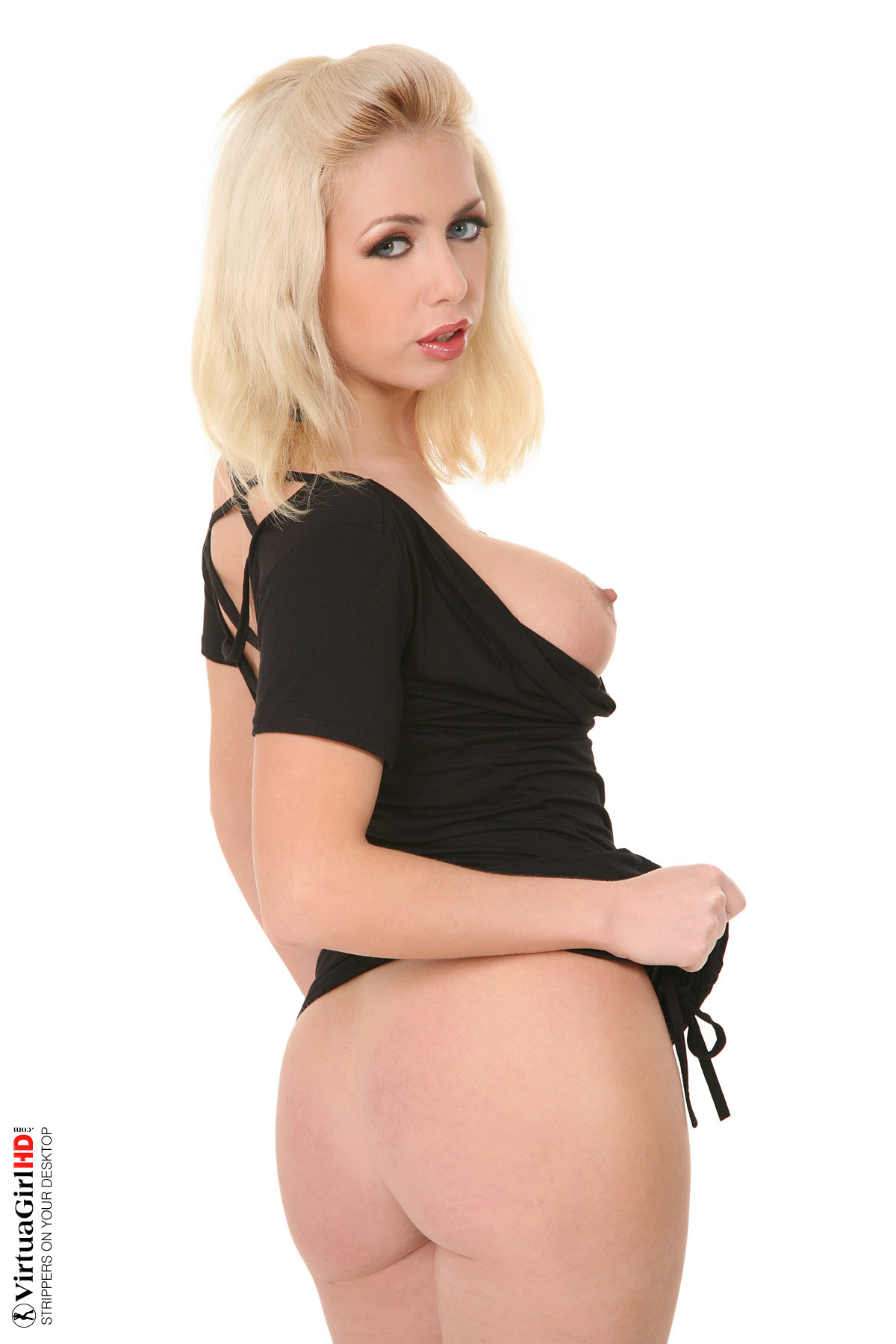 May 10th, 2012
CZECH REPUBLIC, 37/24/35, BROWN-HAIRED, European
Alyssia Loop and Katie Oliwer met on set and couldn't wait to perform together. At 24 and 23, they are still very much exploring their sexuality but the both know they enjoy tattoos, piercings and light fetish play that includes bondage and leather.