May 9th, 2012
HUNGARY, 35/26.3/38, BROWN-HAIRED, European
Eve Angel is a feast for your eyes in her white nightie lingerie. As the panties peel away from her soft skin and reveal the inner beauty of her perfect pussy, be sure to get close up and see for yourself why many of the models who work with her believe nobody gets wetter than their adorable brunette Eve Angel.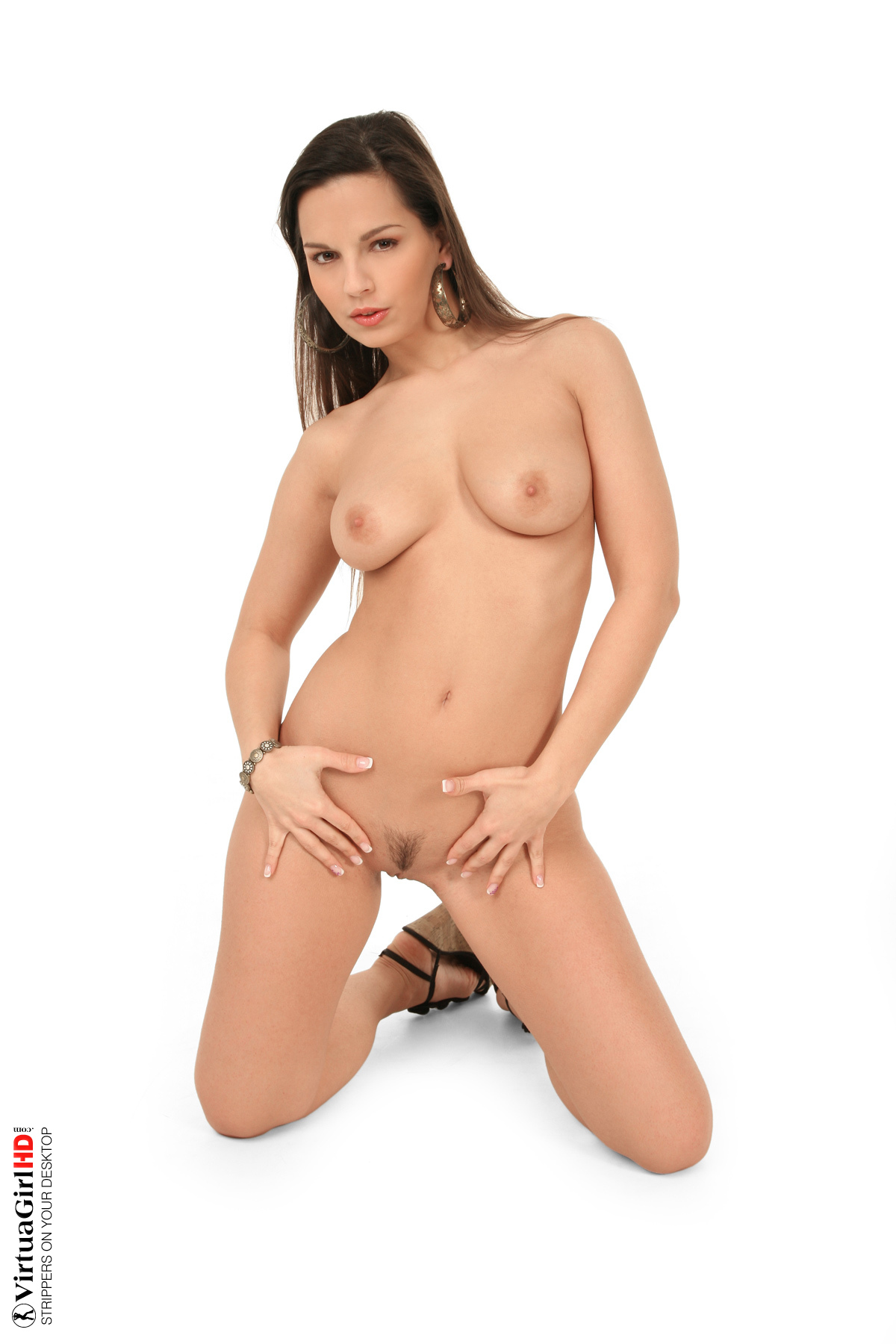 May 8th, 2012
HUNGARY, 36/24/35, FAIR, European
Kitty Cat lives on the cutting edge of fashion. There is nothing plain or boring about her. She enjoys life to the fullest and loves being a diva with incredibly expensive taste. Life is about the label and Kitty is a high end socialite. She says her body gets her into all the VIP hotspots and you get to see every inch of what she's packing as she dances for you.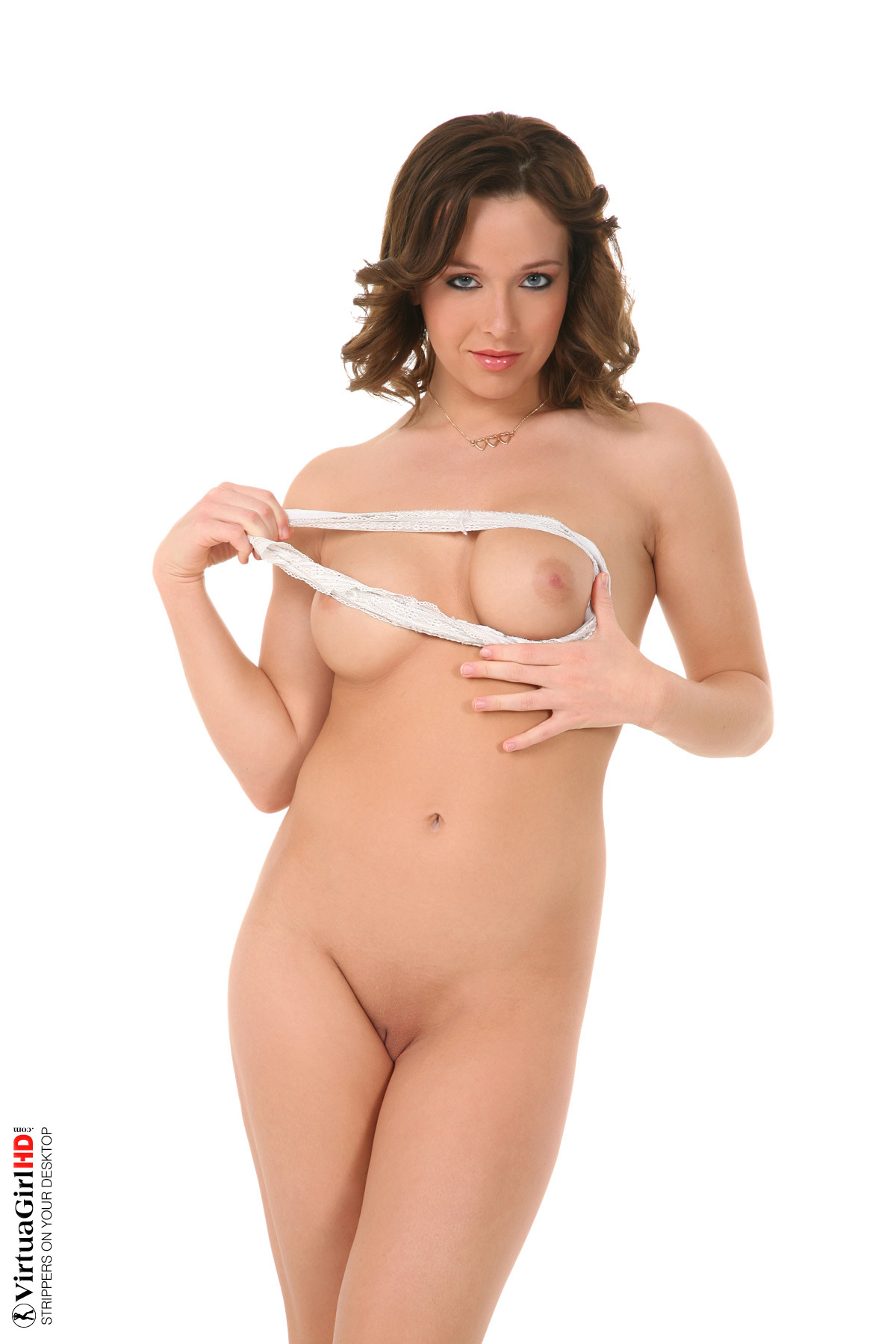 May 7th, 2012
CZECH REPUBLIC, 35/24/36, FAIR, European
Victoria Sweet and Barbra Sweet may have sweet in their names, but when it comes to performing they can both be super naughty. At 21 and 22 years old, they like to push the envelope when it comes to their stage performances. Victoria and Barbra are always looking for new fantasies and sexy scenarios to create for their loyal fans.
May 6th, 2012
RUSSIA, 33/25.8/33, BROWN-HAIRED, European
Rebeka is a super hot model from Moscow. Russia produces some of the sexiest dancers in the world and Rebeka is no exception. Although only 5'3″ in height, her personality and dominance is enough to fill a room and then some. She is very busty and knows how to work her body in ways that will have you begging for more and more and more.