April 27th, 2012
CZECH REPUBLIC, 35/24/36, FAIR, European
Victoria Sweet is a 22 year old beauty from the Czech Republic. She loves being a high maintenance woman, in that she only purchases the finest make-up, perfumes and clothing. She treats herself like a diva because she is one. When she's not tanning or at the gym, Victoria enjoys shopping, going to the movies and pampering herself. But her greatest joy in life is dancing, as men enjoy every move she makes with her toned body.
April 26th, 2012
RUSSIA, 37/26.5/35, BLOND, European
Straight to you from St Petersburg, Russian gymnast Isabella Clark is ready to show off her sexiest student dress with teasing up skirt action, a shaved 21 year old pussy and the kind of wet performance that only a professional pornstar is capable of giving while the cameras are on her. How great would it be to cuddle between her thighs and enjoy a full evening of excitement as her warm breath cascades down your neck with each slow soft kiss?!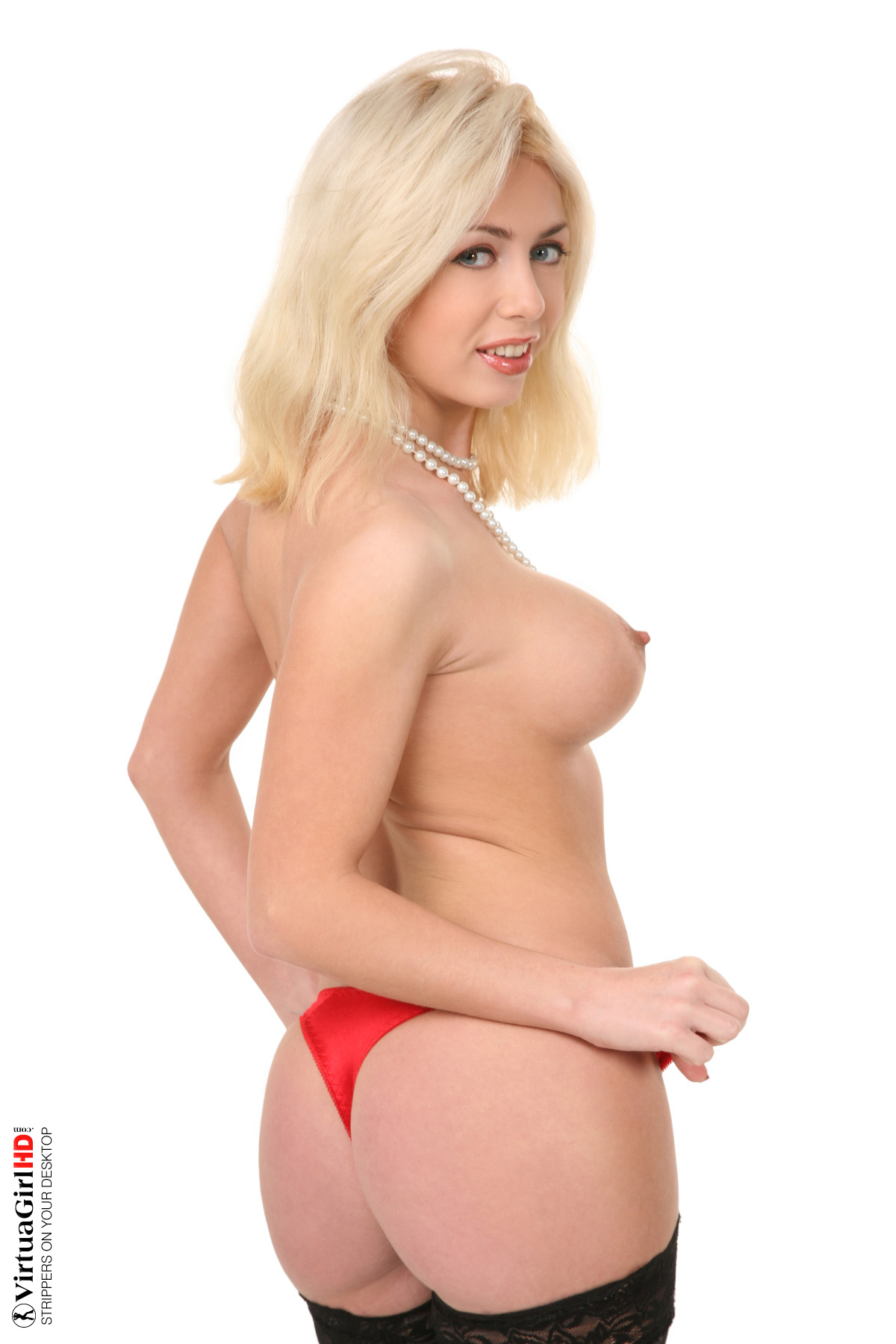 April 25th, 2012
CZECH REPUBLIC, 35/27/37, BROWN-HAIRED, European
Katie Oliwer and Barbra Sweet both grew up in Prague and when they get together the chatting never stops. Both ladies love getting flowers and going out on dinner dates. They love their bodies and their small breasts saying they are sexier when they dance than big ones that get in the way. Personal preference aside, these two know how to melt a dance floor together as their erotic show is top notch.
April 24th, 2012
RUSSIA, 33/25.8/33, BROWN-HAIRED, European
Rebeka is a super hot model from Moscow. Russia produces some of the sexiest dancers in the world and Rebeka is no exception. Although only 5'3″ in height, her personality and dominance is enough to fill a room and then some. She is very busty and knows how to work her body in ways that will have you begging for more and more and more.