April 23rd, 2012
CZECH REPUBLIC, 34/25/34, BLOND, European
Maggie is just 22 years old, but somehow she has an allure that seems to come from a more classic 1970s or 1960s kind of sex appeal. Many of her fans are older men with more refined tastes. Maggie is like a fine red wine to be savored slowly.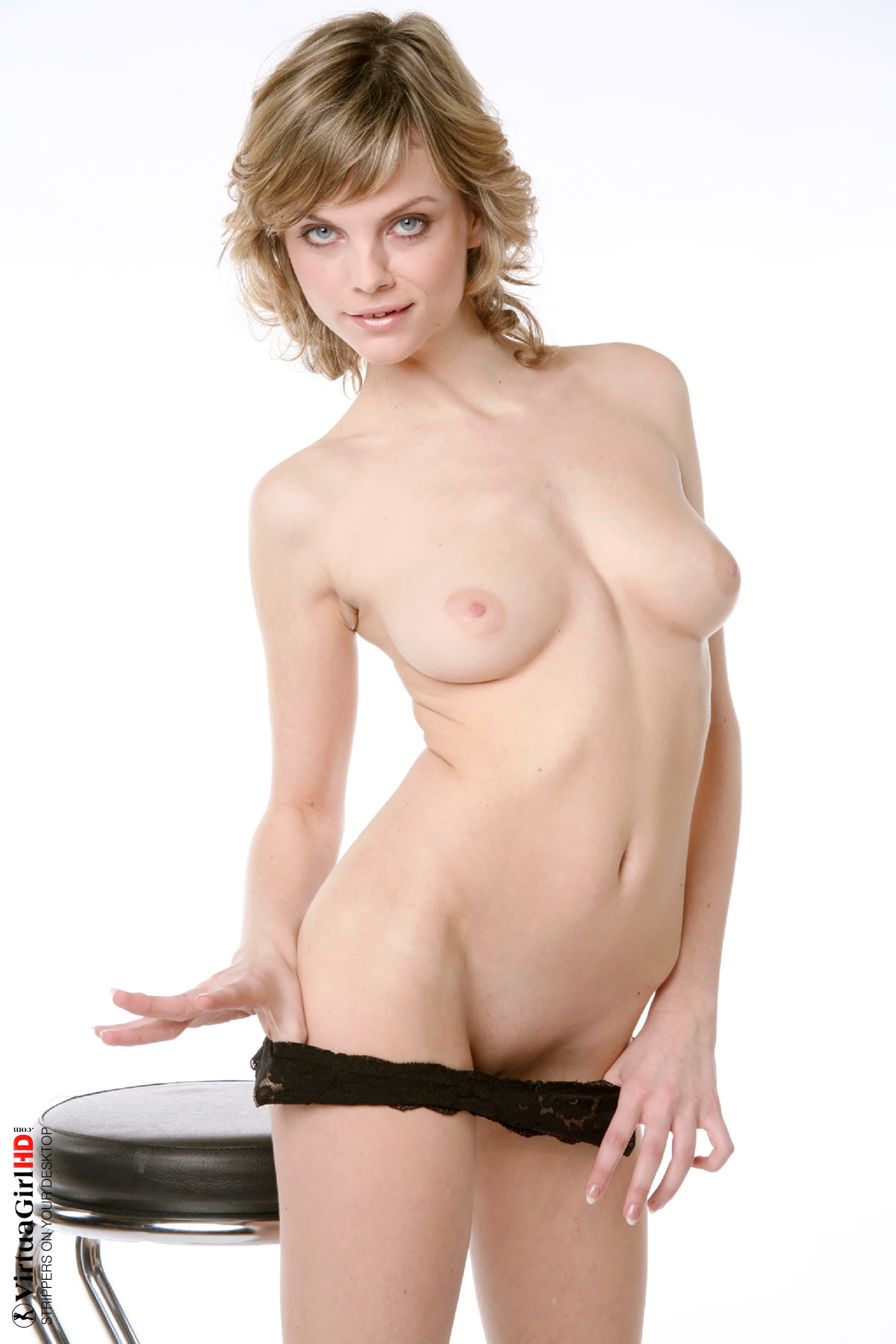 April 22nd, 2012
CZECH REPUBLIC, 28.1/26/31, BLOND, European
Bella and Lucy White are two blondes from the Czech Republic that work oh so well together. They are friends outside of work and they love to role play and create fantasies together. Be sure to catch all their hot performances here on DeskBabes.
April 21st, 2012
HUNGARY, 35/26.3/38, BROWN-HAIRED, European
Eve Angel is a feast for your eyes in her white nightie lingerie. As the panties peel away from her soft skin and reveal the inner beauty of her perfect pussy, be sure to get close up and see for yourself why many of the models who work with her believe nobody gets wetter than their adorable brunette Eve Angel.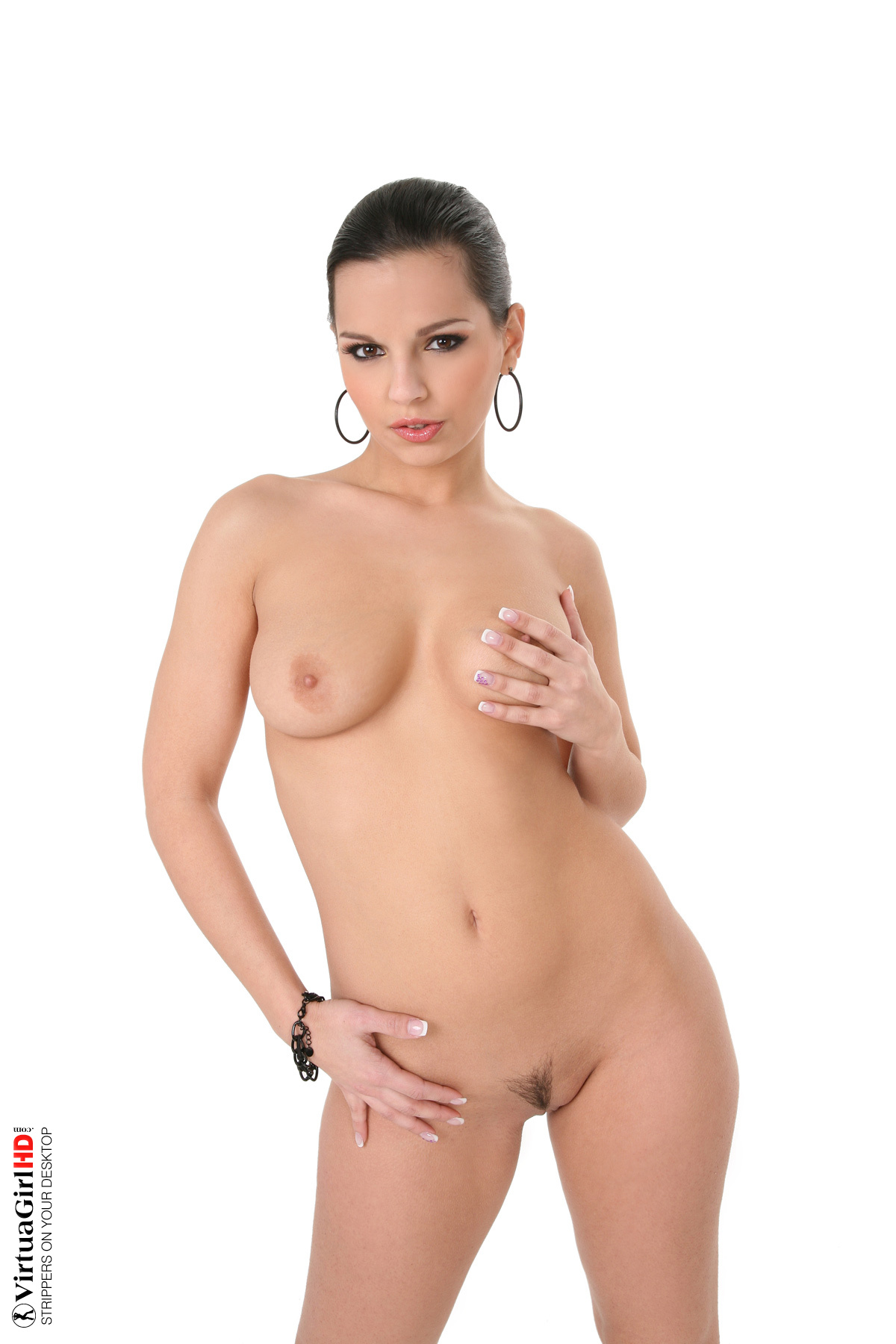 April 20th, 2012
CZECH REPUBLIC, 31/23.4/35, BROWN-HAIRED, European
With her super long brunette hair and curvy frame, it's easy to see why Promesita is one of the fan favorites here at DeskBabes. Her fluid moves and amazing charm are guaranteed to captivate you and keep you riveted to the screen, hungry for more.