April 19th, 2012
CZECH REPUBLIC, 35/24/37, BROWN-HAIRED, European
Eileen is a statuesque diva with dark hair that borders on black and legs that go on forever. She is tall but her physique borders on the petite as she is a slender beauty. Eileen loves to tease men with her feet and she always makes sure they are perfectly pedicured. She prefers to trim instead of shave and her erotic dance will leave you satisfied yet wanting more and more.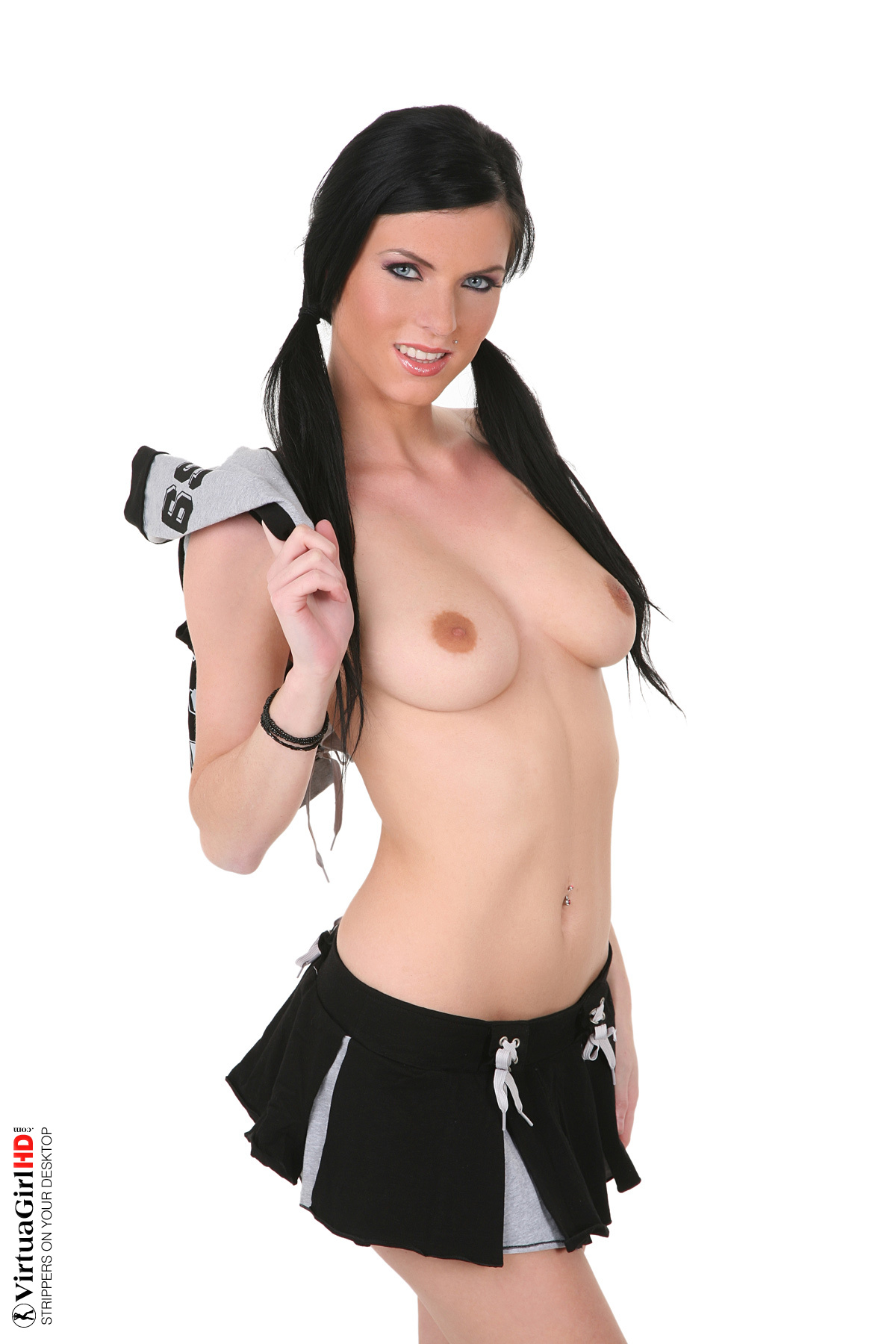 April 18th, 2012
CZECH REPUBLIC, 37/24/35, BROWN-HAIRED, European
Alyssia Loop is one of our taller models standing a solid 5'8″ She's got a fuller figure that looks stellar no matter what outfit or fetish she chooses to engage in for the night. Alyssia's favorite color is pink and she says she is obsessed with smelling good. She has even been known to put on a light perfume right before going to bed!
April 17th, 2012
CZECH REPUBLIC, 30/26/33, BLOND, European
There is something about tall blondes that drive men mad and one look at Alice Saint and those long legs will show you why! Mmmm….she looks so good in her pink see through nightie as her nipples get hard against the sheer material. Lucky for you, she takes it all off in this super sexy show.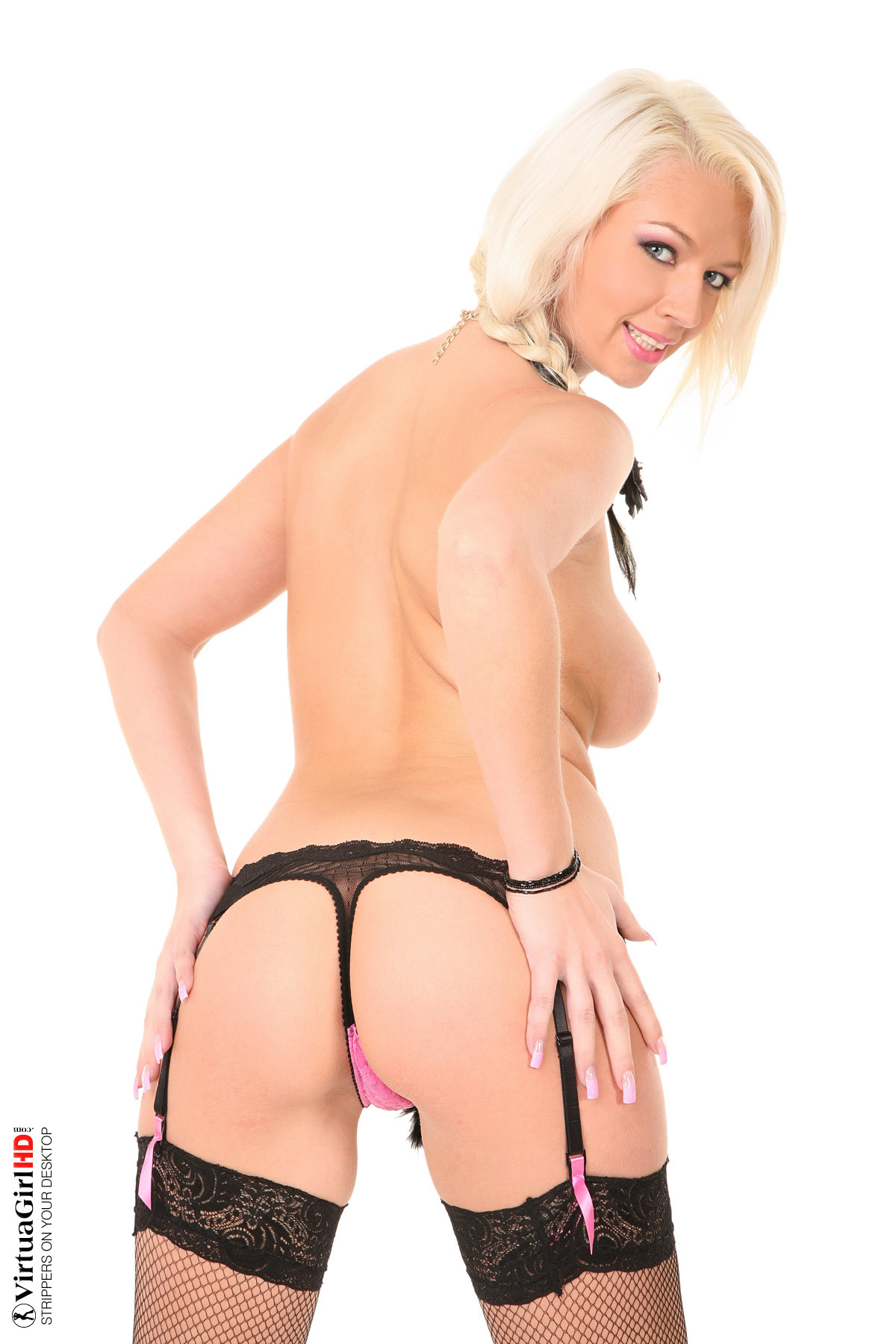 April 16th, 2012
CZECH REPUBLIC, 33/28.4/35, BROWN-HAIRED, European
Kari is dressed up in her favorite little black dress so she's ready for anything. Black high heels match perfectly as well as showing off her legs to great effect. Kari is an incredible brunette whose body is petite and toned. She has an air of elegance that shows through in every one of her performances.